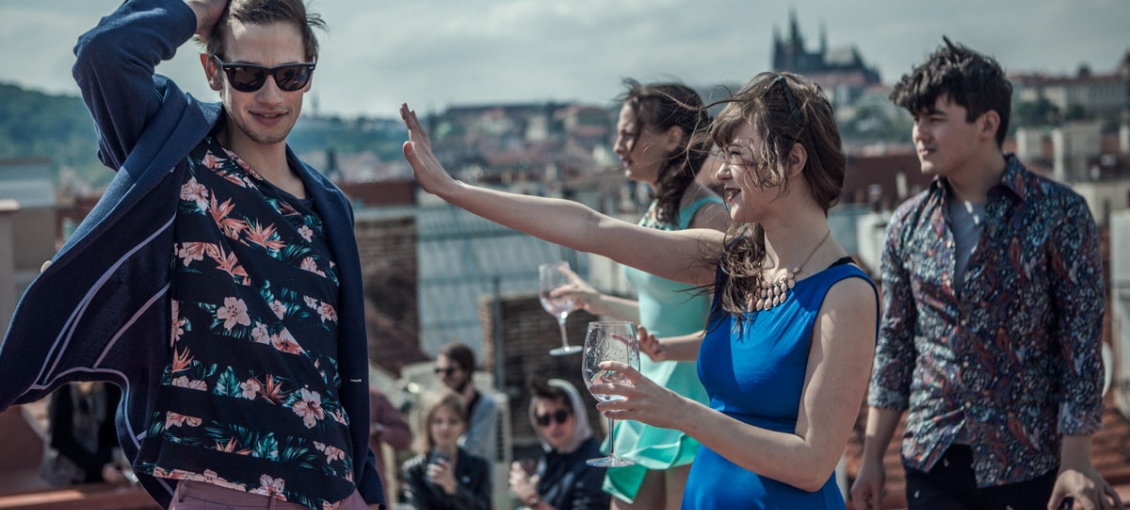 Prague Life
Appropriately located in the very middle of Europe, Prague's personality reflects this geographic crossroads – between eastern and western European culture, between medieval architecture and modern development, between former socialist austerity and youthful counterculture. Aside from its historic value, Prague's popularity as a destination for students, expats, artists, and intellectuals makes it a vibrant hub of cultural activity.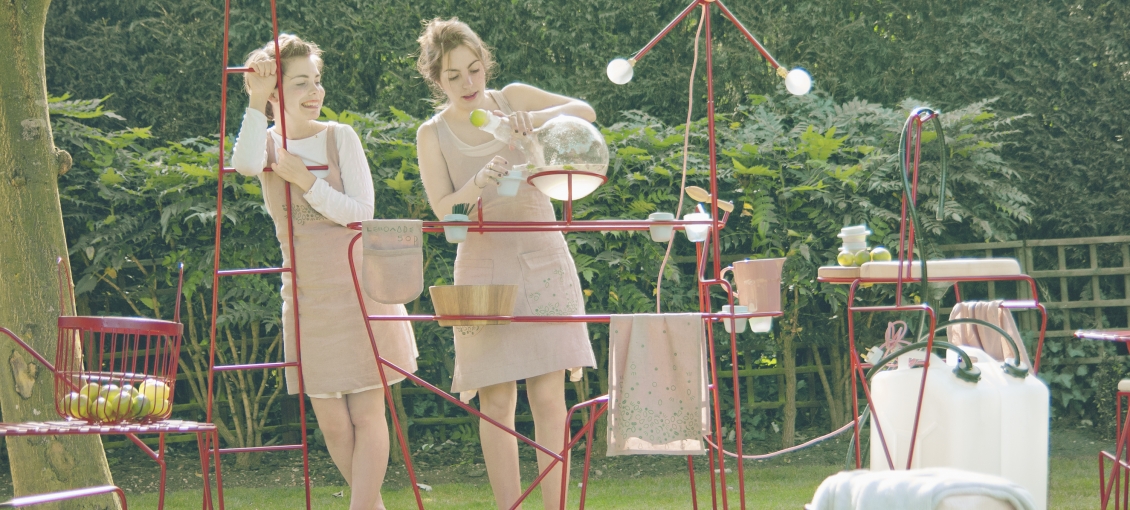 DesignBlok
Having grown from 14 participants at its inception in 1999 to over 200 participants and 30,000 visitors at its most recent installment, this annual applied arts festival transforms Prague into a citywide showroom for modern fashion, lights, glass, and furniture every autumn. Young newcomers and established stars turn ordinary everyday objects into extraordinary spectacles.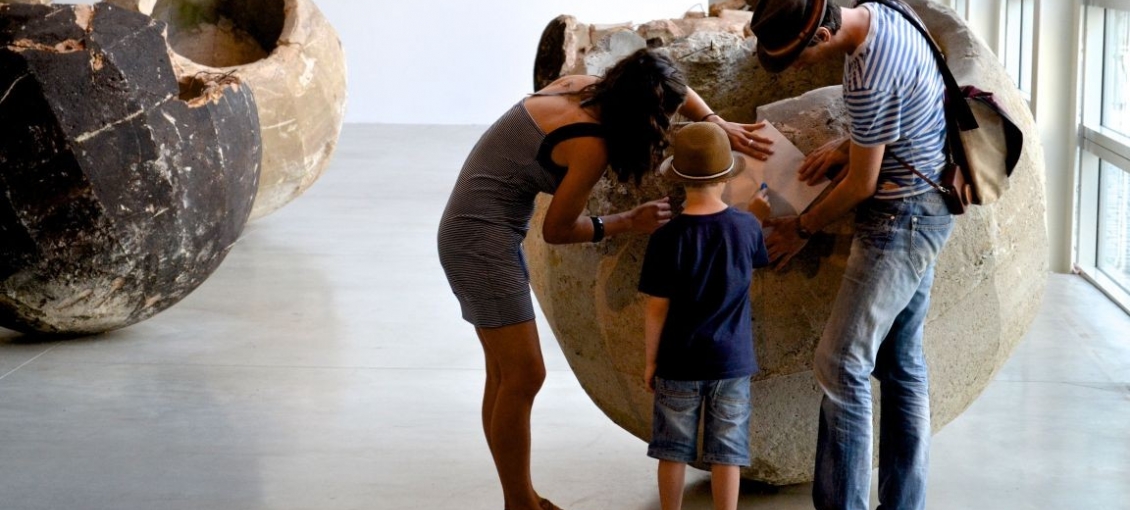 DOX Gallery
Prague's most innovative contemporary art gallery and exhibition space, the DOX gallery displays a broad range of media including film, photography, writing, sculpture, and painting. Thematically relevant and sometimes controversial exhibitions challenge conventional political, philosophical, and ethical perspectives.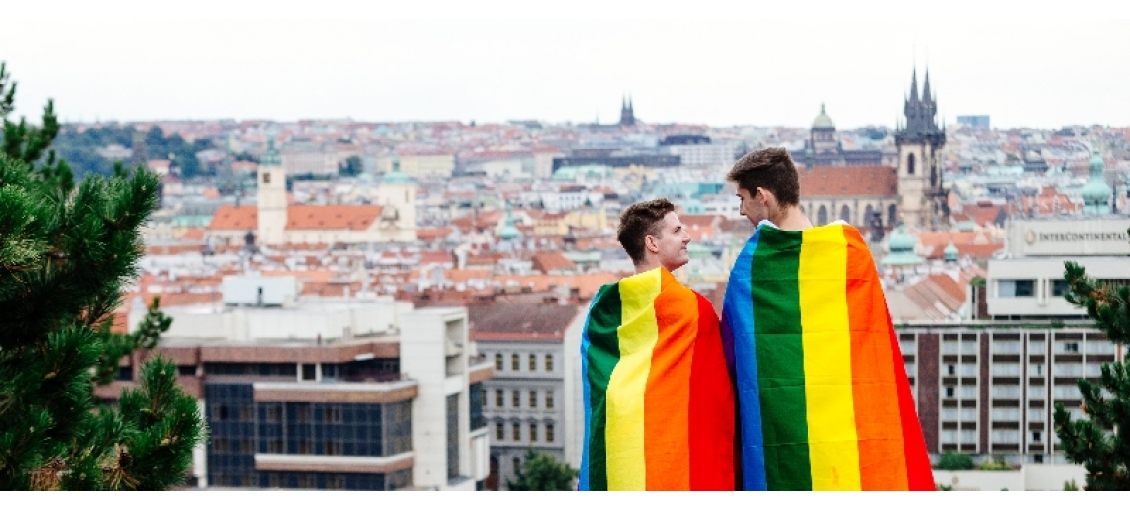 Prague Pride
The Prague Pride Festival celebrate gay, lesbian, bisexual, and transgender culture throughout the city. Each summer a weeklong program features cultural and social events including concerts, theatre, film screenings, debates, sporting events, and culminates with a rainbow carnival parade through the city center. The ICON Hotel consistently ranks among the most popular hotels in Prague within the LGBT community, and prides itself on serving a diverse, multicultural customer base.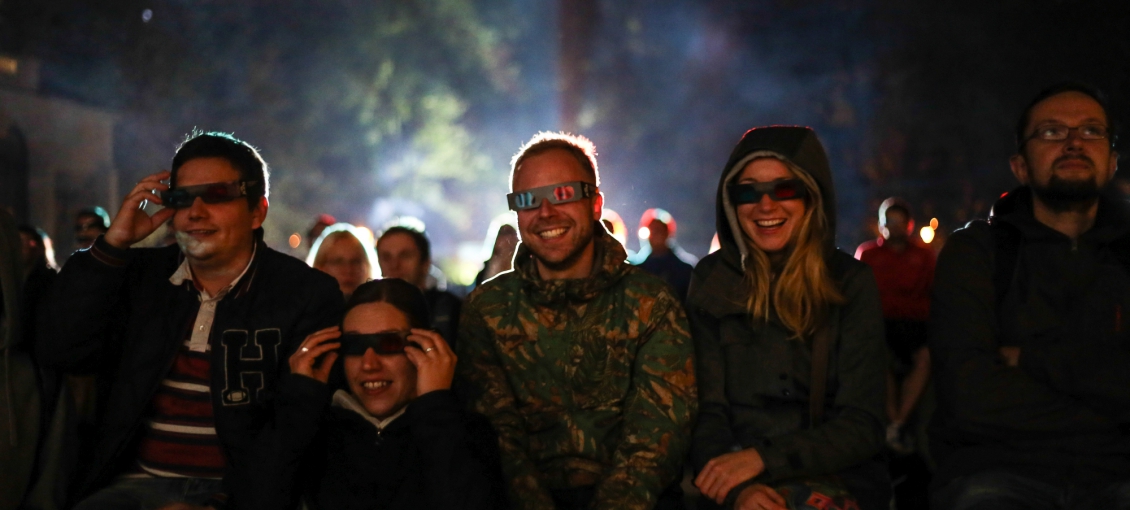 Signal Festival
For four days each autumn, the Signal Festival of videomapping and light art illuminates the night across Prague's historic city center. Tens of thousands look on in awe as famous architectural facades including the Dancing House, Charles Bridge, Church of St. Ludmila, Kampa Island, and Petrin Lookout Tower serve as the backdrop for state of the art audiovisual light shows. The festival is free for everyone and features many major Czech and international contemporary artists.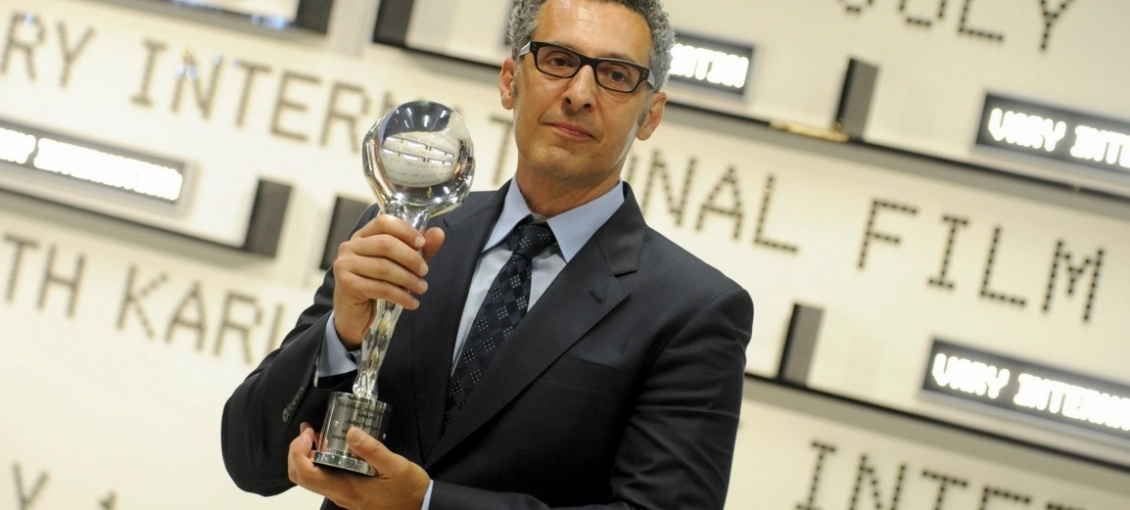 Karlovy Vary Film Festival
Held annually in nearby Karlovy Vary each summer, the Karlovy Vary International Film Festival is the most popular and prestigious film festival in central Europe. Over 200 films from around the world premiere at the KVIFF every year, with the winner being awarded the Crystal Globe at week's end. The venue features several film industry and social celebrities, thousands of film fans, parties, pressconferences, ceremonies, and other accompanying events.